Residential HVAC Statesville NC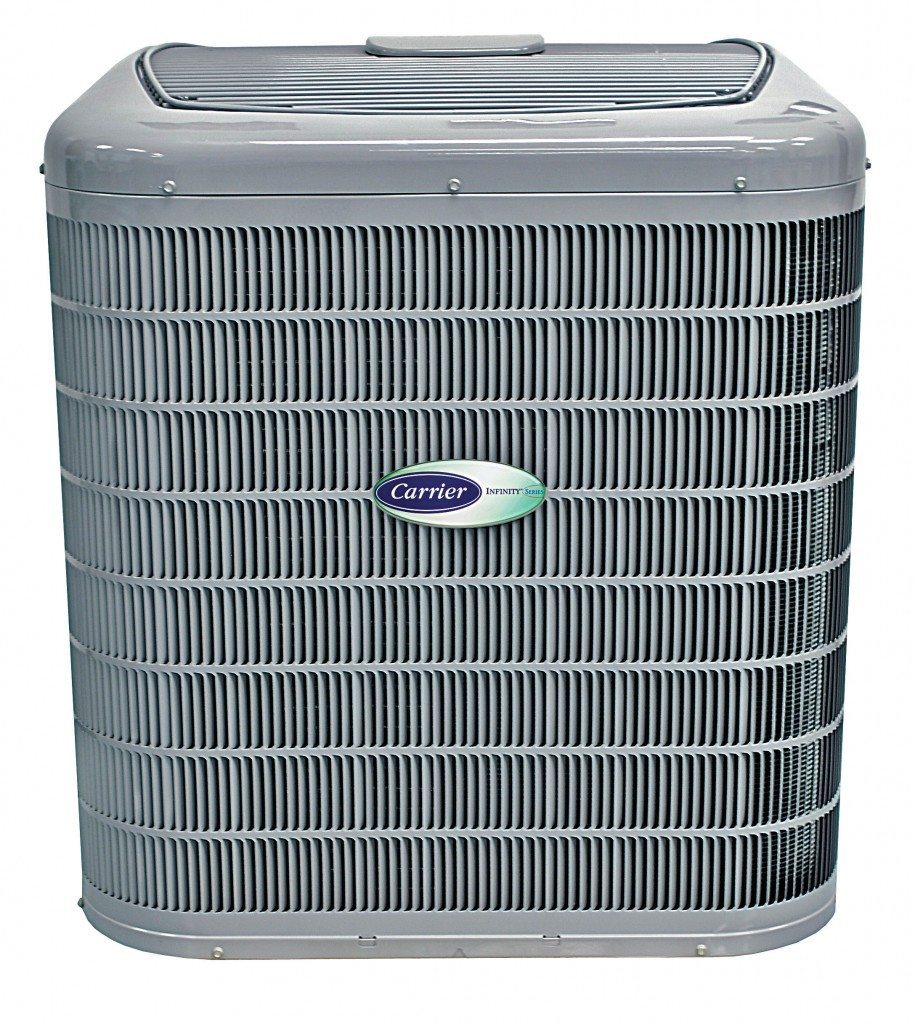 Who to choose for residential repair?
At Statesville HVAC, we treat every home like it was our own. We go the extra mile to not only make sure your home system is safe and working properly; we make sure to prevent any future problems. We do not take shortcuts. We make sure the job is done properly the first time and pride our self in offering great service at a reasonable price. Here is a list of Common Questions for residential HVAC:
What company should I trust to do the work?
What brand of equipment should I install?
Will they do good work?
When you choose Statesville Heating and Air, we will make sure all of your HVAC questions are answered! We do not offer cheap work or shortcuts. We do the job right the first time, and we make sure it will last. The best brand is by far, Carrier. We are your local authorized Carrier dealer. We have an excellent track record of great work for over 50 years.