Who should you turn to when your think your furnace might need to be fixed?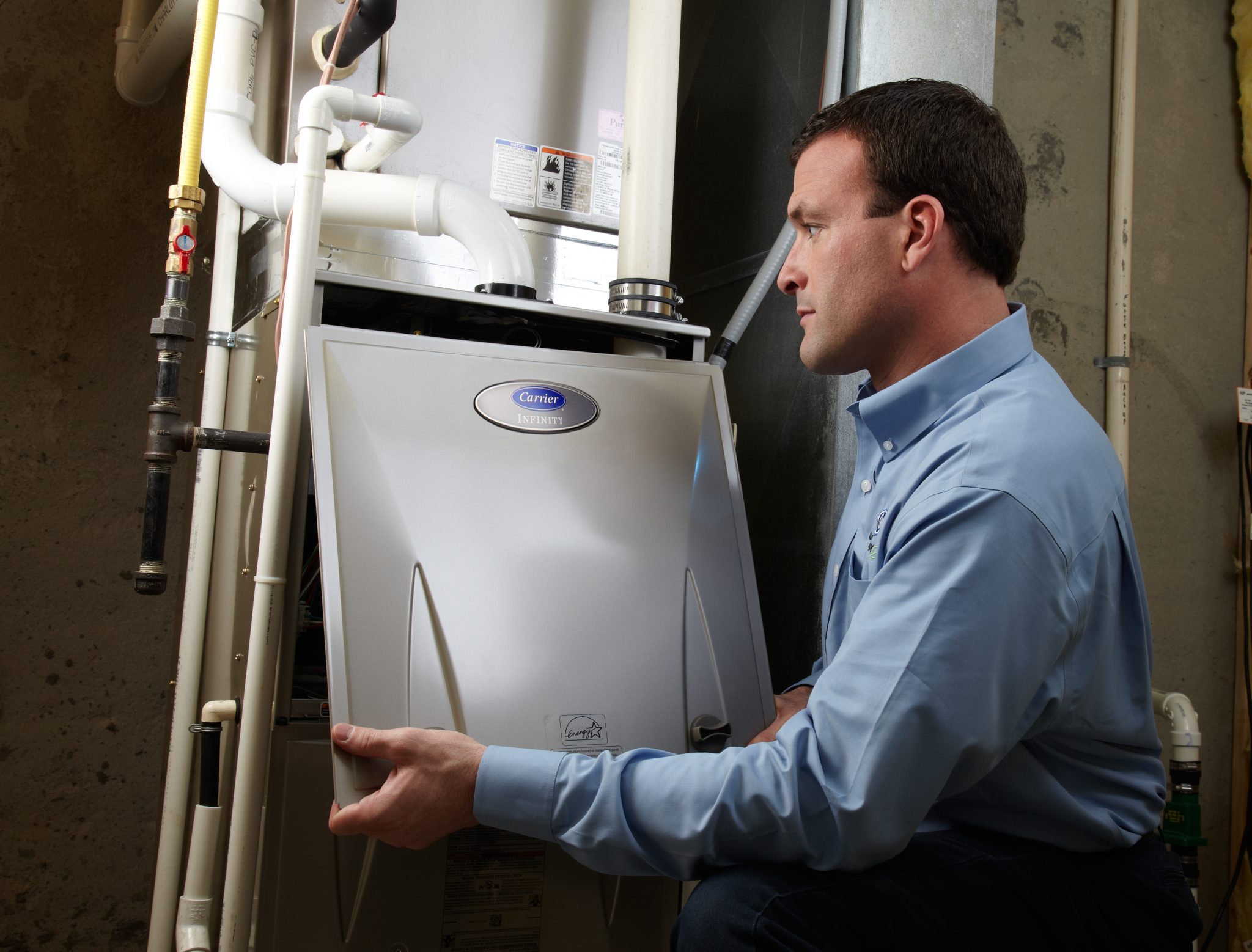 We are honored to be an authorized Carrier dealer to Statesville and it's surrounding cities. Providing furnaces that come in between 80% AFUE and an impressive high of 96% on the AFUE scale. The Annual Fuel Utilization Efficiency Rating is a compiled list of percentages of how well a furnace can turn gas based energy into heat for your residential dwelling.
Give us a call today to let us know you are interested in taking advantage of our great deals on Carrier furnaces. Did you know that certain tax credits can be offered to furnace owners? It's true! Call and let one of our helpful Statesville HVAC employees explain in better detail all of the furnace options we can provide to our customers.
Call (980) 201-HVAC or (980) 201-4822 today.