New Construction Statesville NC
Are you delving into the world of new commercial construction?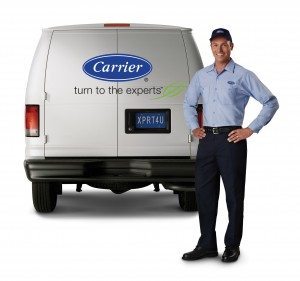 New construction can vary depending on the project. At Statesville HVAC, we can handle any project from a large retail shop to a small retail store. We can design a project or simply just build a plan and spec project. At Statesville HVAC, we are not the cheapest heating and cooling company, but what we do offer an emphasis on quality work at a fair price. We will have no hidden costs, we set a price, we stick to our word, and we deliver exceptional results.
Call (980) 201-HVAC or (980) 201-4822 today.